COACHES TRAINING MANUAL


ON HOW TO USE
THE

HEADS-UP

STABILIZER


The

HEADS-UP

STABILIZER was specifically developed to be incorporated in with drills during practice, for all levels of football teams from the Youth Leagues, Jr. High School Teams, and at the High School Level.

The

HEADS-UP

STABILIZER is designed to help teach football players, regardless of their position, the keys to keeping their head up at all times,

i.e. playing HEADS UP FOOTBALL!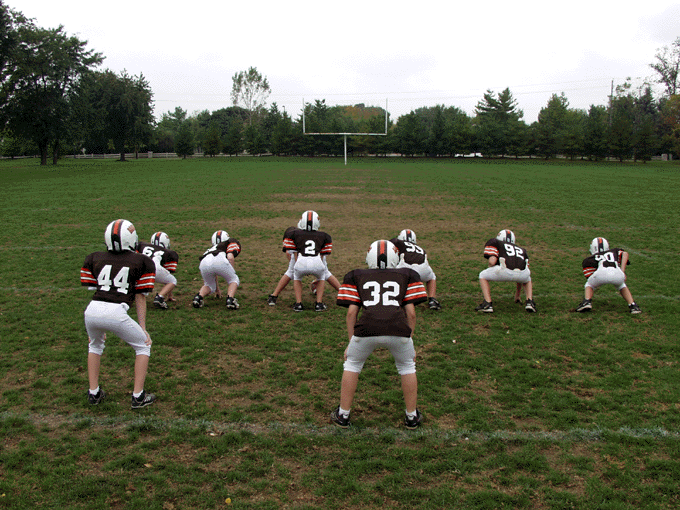 The

HEADS-UP

STABILIZER

is adjustable to fit

ALL

players enabling it to be utilized with offensive and defensive lineman during blocking drills, linebackers and defensive backs on hitting and tackling, along with running backs and wide receivers on the proper techniques of blocking.



Incorporate The

HEADS-UP

STABILIZER

into your

NON CONTACT DRILLS

: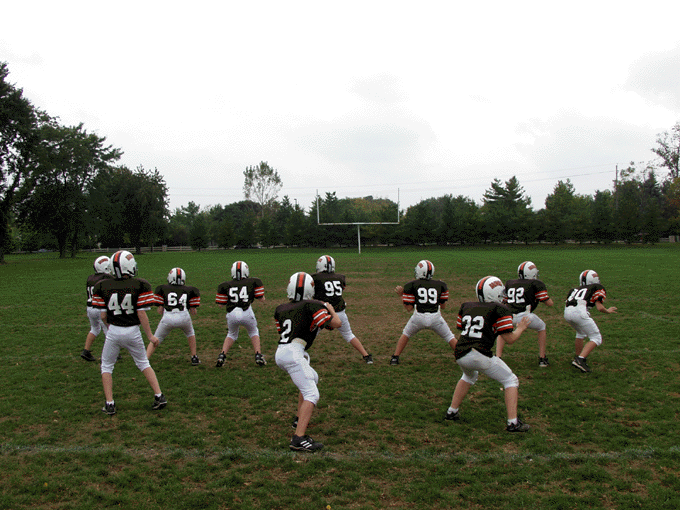 EQUIPMENT DRILLS:

Single Sleds
Blocking Pads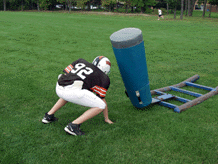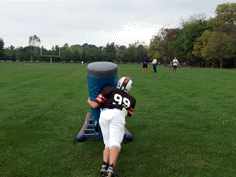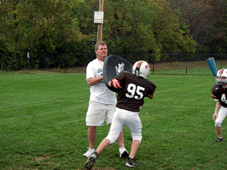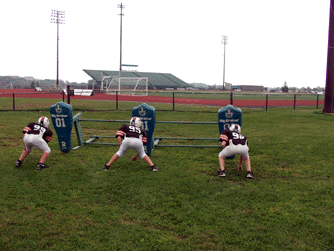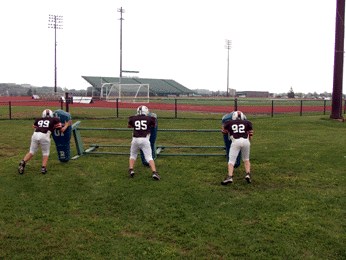 CONTROLLED SUPERVISED CONTACT DRILLS
:
Offensive and Defensive Lineman Drills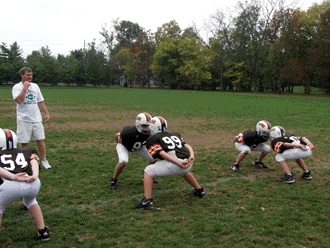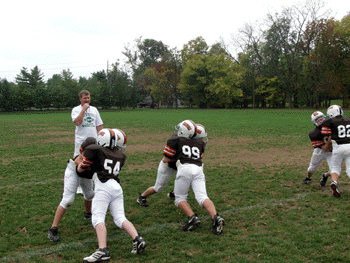 Tackling Drills
Blocking Drills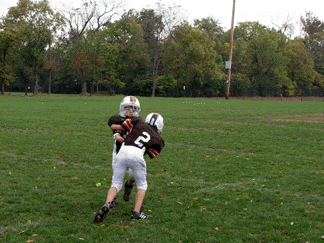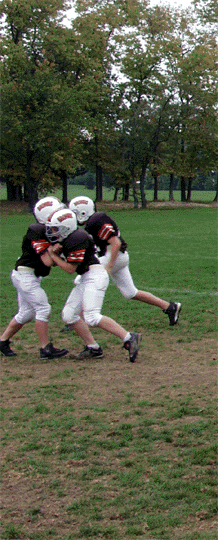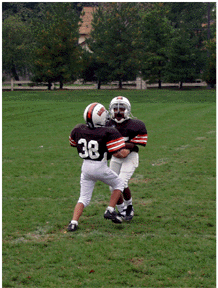 Simulate Plays and Wrap-up Drills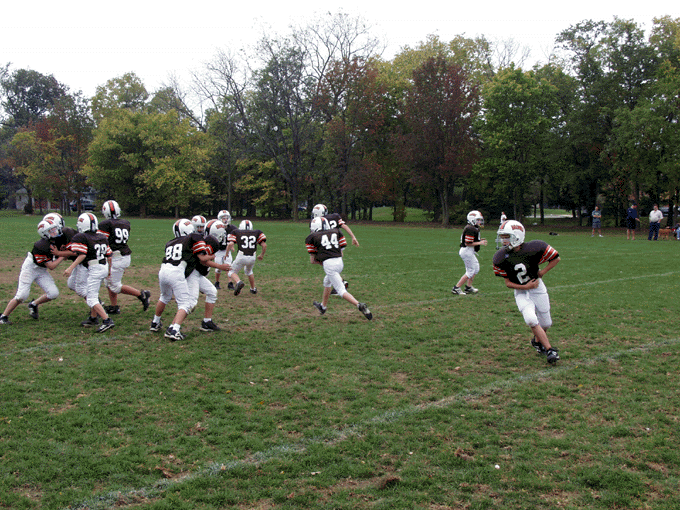 Notice in all of the above pictures, each player wearing the
HEADS-UP
STABILIZER,
regardless of the drill or exercise being performed, has their
HEAD UP
in the correct position. Utilizing The
HEADS-UP
STABILIZER
throughout your teams practice and incorporating it into all aspects of your teams practice has been proven to improve players skill and performance, reduce repetitive time consuming drills, while increasing proper technique, form, and most importantly getting a team into full contact scrimmage and game situations sooner.
(Note: The
HEADS-UP
STABILIZER
is
NOT
recommended to be used or worn in scrimmages or games.)