It is Instinctive to DROP or LOWER
the Head at the Point of Contact.



opportunity to search other football related web sites to satisfy all of your football needs ranging from:
National Football Clinics, Football Clothing and Equipment, Football Field Supplies, Fitness Equipment and Nutrition, Youth Football Leagues, and to Non Profit Football organizations.

---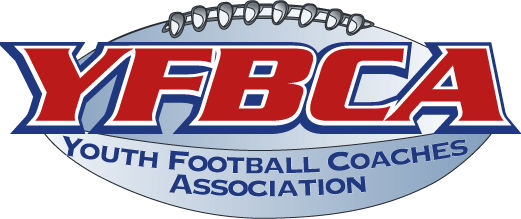 www.yfbca.org
Youth Football Coaches Association- Making Good Coaches, Great Teachers!
Membership to the Youth Football Coaches Association is FREE and open to any participant within the youth football community.

---

www.americanyouthfootball.com
---
www.popwarner.com
---


www.raecrowther.com
(providing the most state of the art sleds, chutes, jam tents, chute stalls, tunch punch ladder, pop-up dummies,
hand shields, stand up dummies, round dummies, step-overs just to name a few)

---


Hit! Run! Score! Sporting Goods
www.hitrunscore.com

3001 E Plano Pkwy Ste 200
Plano, TX 75074-7480

(800) 660-8815, toll free
(214) 291-9077, phone
(214) 451-6047, fax

customer-service@hitrunscore.com
---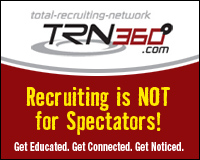 TRN360.com assists high school athletes in marketing themselves directly to colleges and universities that are the best fit for them personally, academically and athletically. Don't wait for them to find you. Get Educated. Get Connected. Get Noticed.
---

www.listafterlist.com
Find and create lists about anything and everything
---