| | | |
| --- | --- | --- |
| | | |




The
HEADS-UP

STABILIZER
is excited to provide and to share with its vistors the opportunity to search other hockey related web sites to satisfy all of your hockey needs ranging from: National Hockey Clinics, Hockey Clothing and Equipment, Hockey Supplies, Fitness Equipment and Nutrition, Youth Hockey Leagues, and to Non Profit Hockey Organizations.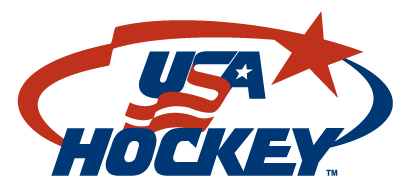 www.usahockey.com

www.onegoal.com

www.columbushockeyclub.com

www.posi-trak.com
(Offering a variety of Strength Training and Fitness Equipment)

www.dynabody.com


www.GNC.com

www.jumpstretch.com
Introduces the Flex Band Exercise Equipment.
(Currently being used by NFL teams, MLB teams, Collage teams, and with the U.S. Military)
---
If your company, hockey team or hockey league would like to have a link posted on the

HEADS-UP
STABILIZER
Links page for
FREE
please email
hockey@heads-upstabilizer.com
with your link
and we will be more than happy to post it for you.
---
Copyright 2007 The Heads-Up Stabilizer. All rights reserved.
Patent Protected by the USPTO